Tech
Care
Digital Content
For the first time, this comprehensive study shows how Generation Tech manages the balancing act between the digital world and the environment, how it ticks, and which conclusions companies can draw from these findings.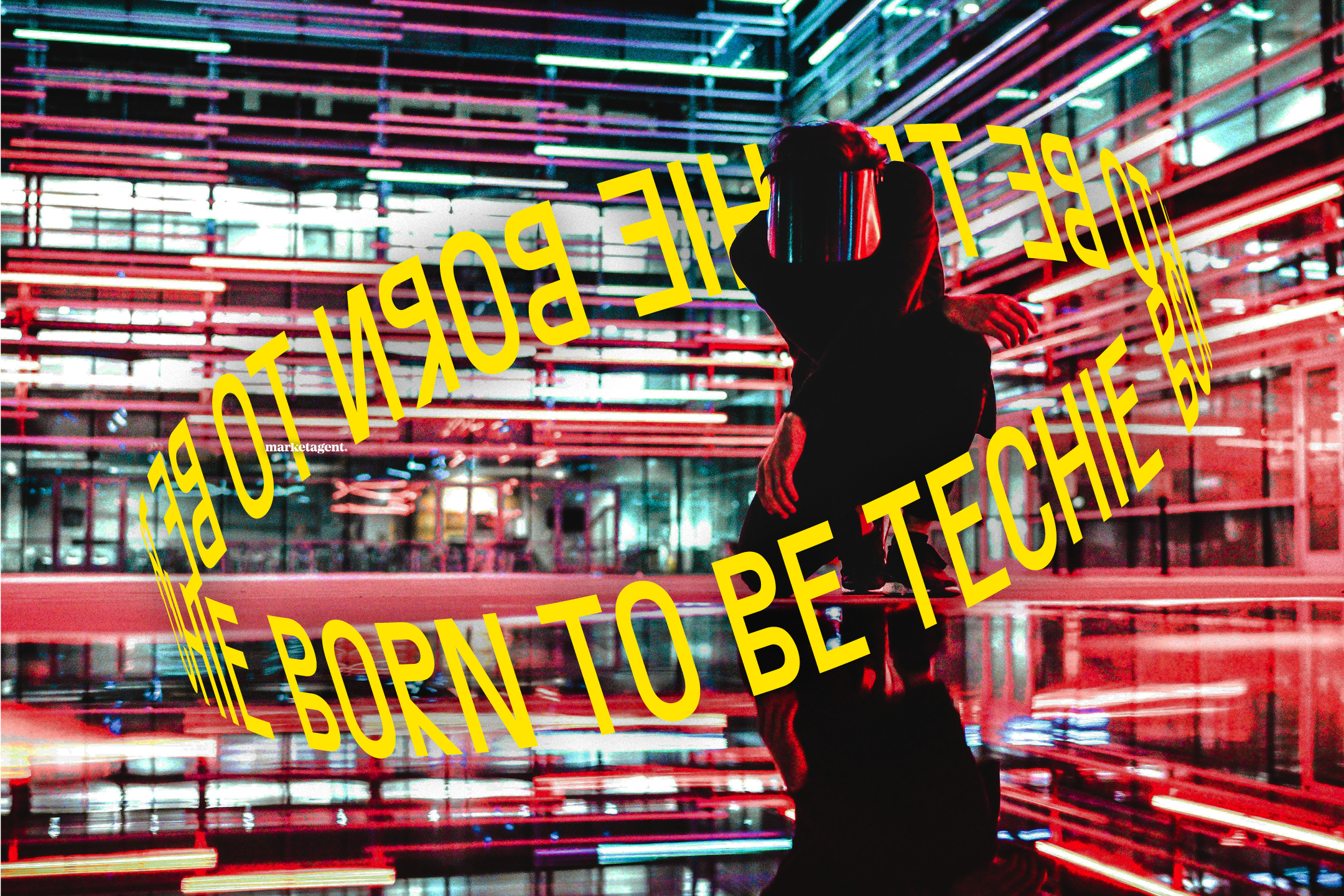 The youth of today! What for many is a catchphrase has become the springboard for the Austrian Generation Tech Report. Initiated by KTHE together with Marketagent.
The results range from media usage behaviour, attitudes towards new technologies such as AI and the psychological ramifications in a world lived between reality and the screen.