Unleash
the Beast.
Campaigning
What reflects the power and passion of Remus Sport Exhausts better than a wild bull. In dramatic images, a powerful bull is waiting to finally be unleashed. Emotion, sound and pure power united in Remus.
Unleash the beast.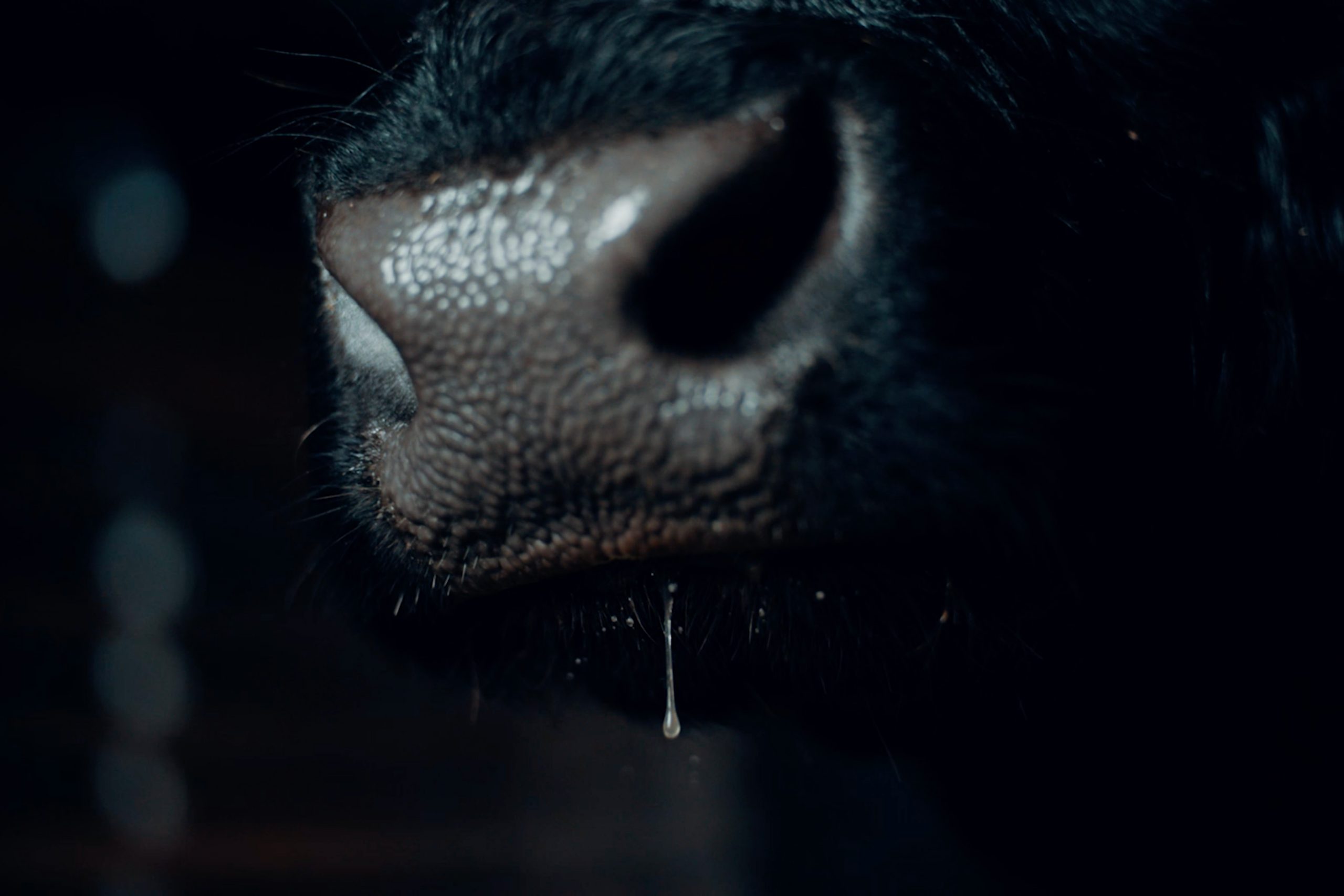 Minimalist. Surprising. Powerful.
With the Remus NXT sport exhaust at its center, Remus Sport Exhausts pays design homage to the way of enjoying life on two wheels.
Pure Pleasure.